UFC 100- MMA Fighter's Shorts
Find the MMA shorts that your favorite fighter wore at UFC 100.  Below you will find a number of different MMA shorts that were worn and represented by some of the most popular fighters at the UFC 100 event on July 11.  If one of your favorite fighters fought at UFC 100, chances are we have their fight shorts available right here at the most affordable prices.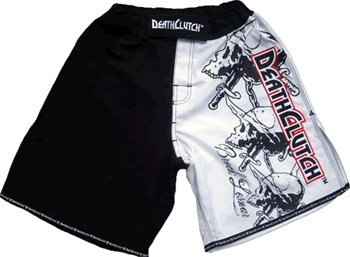 These are the MMA Shorts worn by Brock Lesnar during his pummeling of Frank Mir at UFC 100. Wanna fight like Brock Lesnar? Then get a pair of his signature MMA Shorts.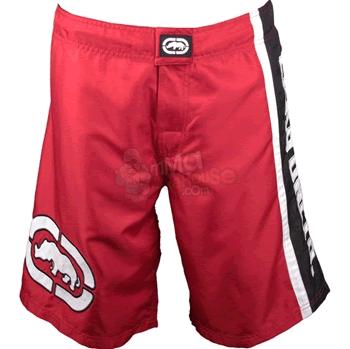 These are the MMA Shorts that Frank Mir wears for all of his fights.  Even though he wasn't a winner at UFC 100 in these shorts, doesn't mean you can't be.  Get a pair of these Frank Mir MMA shorts now.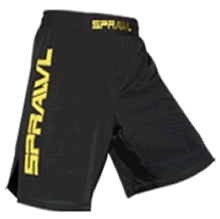 These are the MMA Shorts worn by the popular Welterweight Jon Fitch.  Fitch wears these Sprawl MMA shorts because they are a little shorter than other fight shorts, giving him more comfort and range of motion.  By the result of his fight, it seems like these shorts paid off.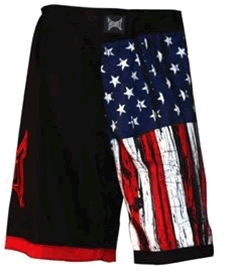 These MMA Shorts are represented by American sluggers Dan Henderson and Stephan Bonnar.  Bonnar wore these MMA shorts for his UFC 100 fight against Mark Coleman and Henderson represented these fight shorts during TUF: US Vs. Uk.  These MMA shorts are a "must have" if you are an American fighter.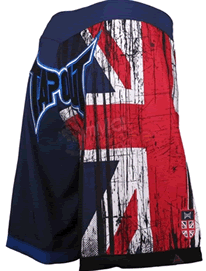 Although Michael Bisping did not elect to wear these on American soil at UFC 100, they are the pair of MMA shorts that Bisping represents on TUF: US Vs. UK.  If you're a Bisping fan, you've got to represent his true colors.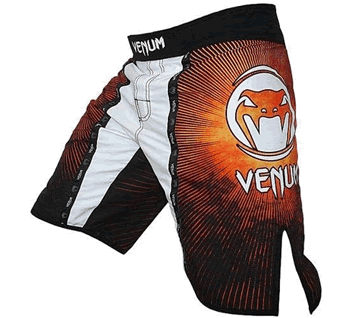 These are the MMA shorts worn by Lightweight Jim Miller at UFC 100 on his way to the destruction of a bloody Mac Danzig.  Miller dominated Danzig while wearing these fight shorts, maybe they bring you the same luck?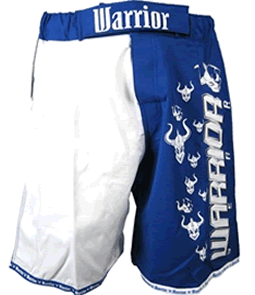 These top of the line MMA Shorts from Warrior Wear were worn by two different fighters at UFC 100.  In the opening fight, Matt Grice worn these Warrior MMA shorts and later they were seen again represented this time by Lightweight Mac Danzig.