My Favorite Pics from UFC 87
UFC 87 - HOT UFC Ring Girl Edith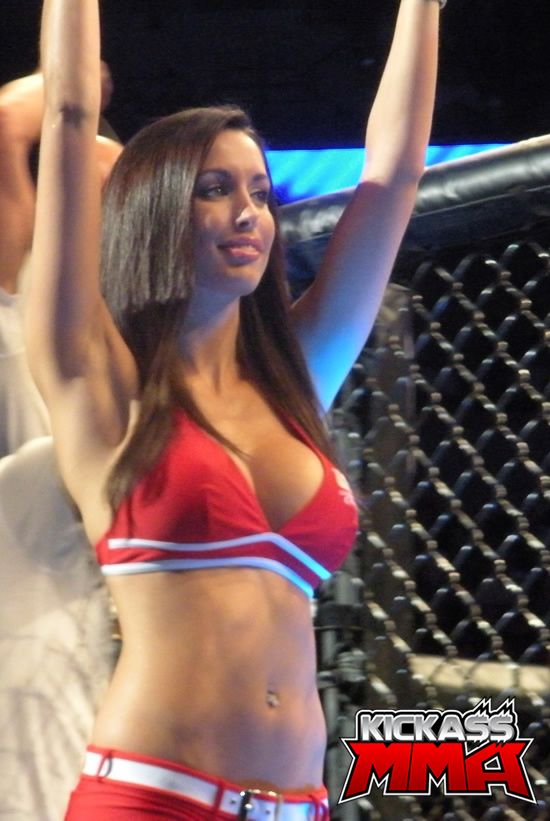 UFC 87 - Hot UFC Ring Girl Arianny!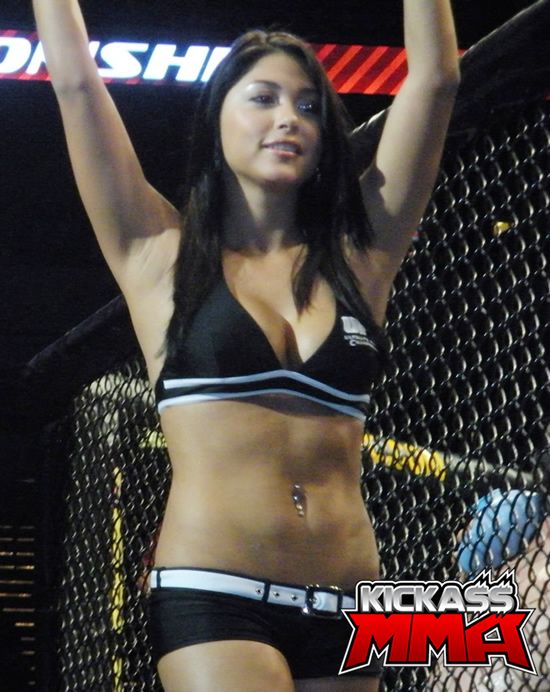 UFC 87 - Me and Wanderlei Silva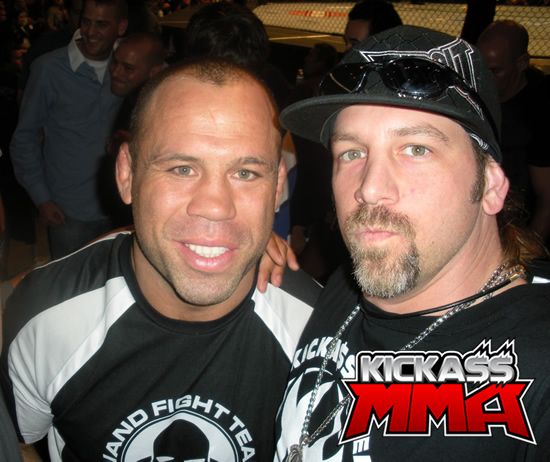 UFC 87 - Brock Lesnar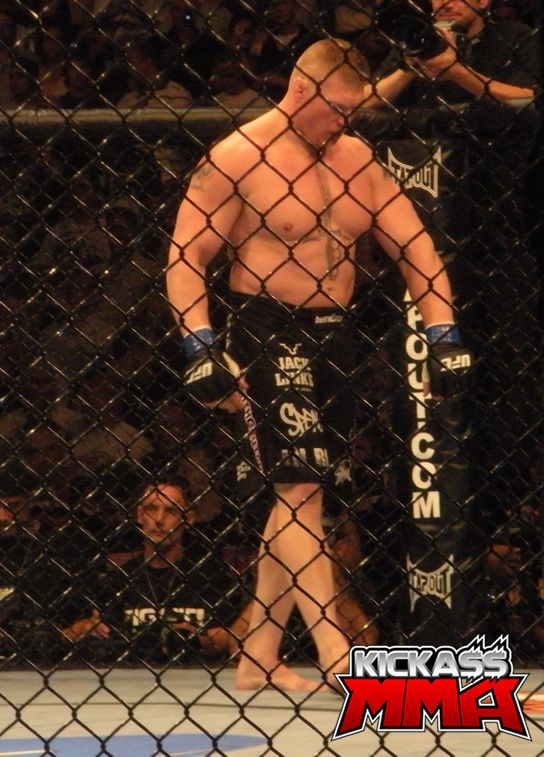 BJ Penn with a random hottie at UFC 87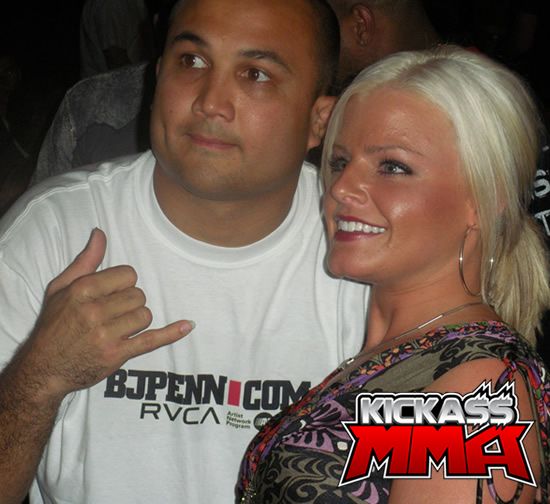 Kenny Florian and Roger Huerta square off at UFC 87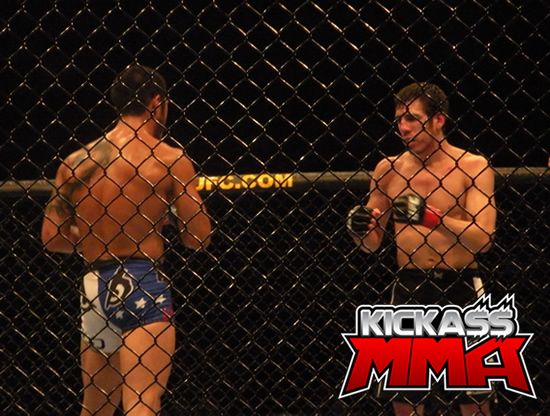 Georges "Rush" St. Pierre defends championship belt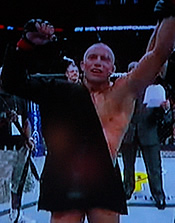 I just finished watching the UFC 87 PPV and the fights were just as impressive as the first time I saw them, which was live at UFC 87. I had a chance to attend my first UFC event and spent the first 6 fights watching from the front row (Matt Serra's seat) and row 4 (my seat) for the other fights.
It was truly impressive to see GSP in person, as he looked like a mini-hulk. But watching him dominate Jon Fitch for 25 minutes was even more impressive, especially being able to take down and control Fitch pretty much as he wanted.
Pierre, Fitch, Lesnar, Herring, Florian, Huerta
UFC comes to Minnesota for the first time ever and the card may turn out to be one of the best in UFC history. Headlined by the Welterweight Championship match between current champion George "Rush" St. Pierre and Jon Fitch, who's riding an 8 fight UFC win streak.
Also on the card, hometown favorites Brock Lesnar and Roger 'El Matador' Huerta take on Heath 'The Texas Crazy Horse' Herring and Kenny ' KenFlo' Florian respectively. And I'll be there to see it. I can't wait!
Condit, Varner retain belts, Stann leaves empty handed
Three WEC champions fought on Sunday night but only two left with their belts. Jamie Varner was the most dominant of the three champions, needing only 2:08 to TKO Marcus Hicks in the first round. Carlos Condit won by TKO in round 4 after a great back and forth fight with Hiromitsu Miura to retain his welterweight belt. Iraq War veteran Brian Stann lost for the first time as 21 year old Steve Cantwell redeemed a previous loss to Stann this year and came away with the Light Heavyweight championship belt.