Affliction MMA Clothing & Apparel
Affliction Clothing is worn by athletes, rockers, and celebrities around the world. You can too with Affliction MMA clothing that's BOTH popular and affordable. Many MMA fighters, including #1 ww in the world Georges St. Pierre, [ GSP UFC 129 Walkout Tshirt ] are sponsored by Affliction. Click the images below to shop Affliction MMA clothes from MMA Warehouse!
Affliction Clothing – Men's T-shirts
Check out and buy more Affliction Shirts here!
Affliction MMA Clothing – Georges St. Pierre
Affliction is known for being a top sponsor of MMA fighter Georges St. Pierre (a.k.a. GSP or "Rush"). Currently ranked by multiple MMA publications as the number-one welterweight in the world.  GSP is a superstar in the MMA scene. Check out some of Pierre's signature clothes below, at the discount prices that you deserve.
Want to find even more Georges St. Pierre MMA apparel? Check out GSP's other signature MMA clothing line by Silver Star.
Affliction Clothing – Men's Shorts
Affliction Clothing – Xtreme Couture & Sinful
There are also two popular Affliction Clothing sub-brands:
Xtreme Couture is a vintage-themed Affliction clothing brand designed with Randy Couture. Made with high quality materials & first-rate designs, this premier label has the powerful MMA style that won't ever go by unnoticed.
Sinful is Affliction's female MMA apparel. Often lava washed, this Affliction clothing includes colored foil, sparkly rhinestones & custom embroidery.  Sinful is one of the most popular choices in the women's MMA clothing scene and a must-have in any female MMA fan's wardrobe.
Affliction MMA clothing has powerful, unique & extreme MMA clothing designs.  Affliction clothing includes shirts, tees, polos, hoodies, jeans, shorts & hats. Inspired by skull and crossbones, Affliction MMA Apparel will make your body a distinctive piece of art — without the pain of getting tattooed. As seen in these pictures, this MMA apparel incorporates artistic and extreme designs that will make people's heads turn no matter where you are. Let us know what you think about Affliction Clothing in the comment section below!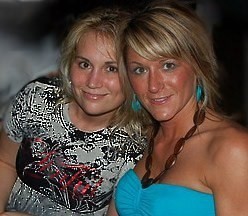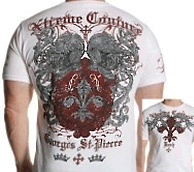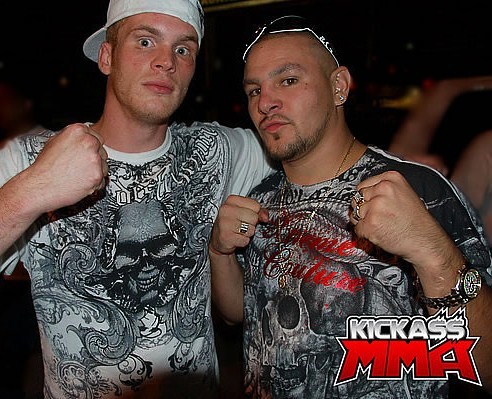 Here, you can find popular Affliction MMA clothing today at the discount prices that you deserve with our online retailer – MMA Warehouse! You can even see Joe Rogan's Affliction Shirt for UFC 133!