Conquest Fighting Championship Pics & Photos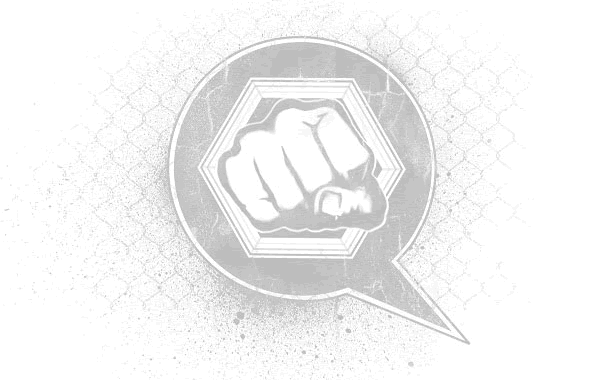 Conquest Fighting Championship Photos
Representatives of the Conquest Fighting Championship hit the town on Friday night to promote their upcoming mixed martial arts event, set to go down at the Iowa Events Center this Saturday night, September 27 in Des Moines, IA. See all pictures...
more to come...
MCC 16 - No Guts, No Glory
9/12/08 - Using his signature triangle choke, TJ "The Spider" O'Brien forced current champ Josh "Jigsaw" Atwell to tapout in first round action at MCC 16 No Guts, No Glory at Bucs Arena last Saturday.  O'Brien pulled off some high level jiu jitsu, transitioning from mount, to arm bar, to triangle, leaving nowhere for Atwell to escape. Congrats to the new MCC Featherweight champion!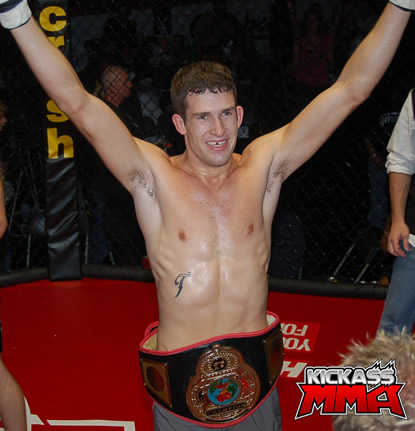 Thanks to everyone at Midwest Cage Championship for another great night of fights in Des Moines! Other fight results and photos below (winners in bold):